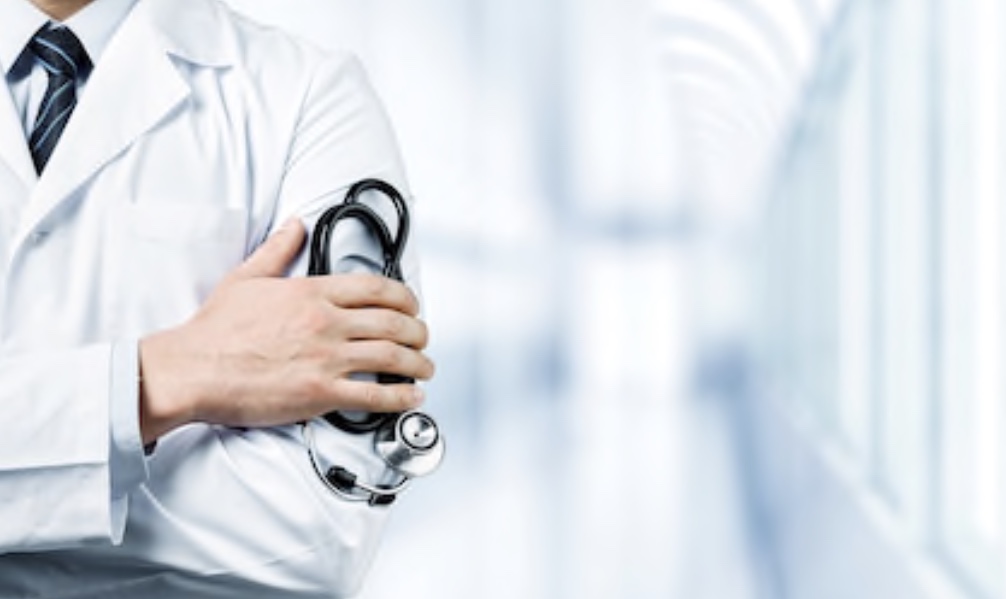 Panel Physicians play an important role in the immigration process by providing medical screening examinations.
We exercise a great care in processing each client file and coordinate referrals, follow up tests, and recommendations when necessary to complete medical examinations.
After the completion of your examination at our office, we will provide you a proof with your photo and E-medical identification number that you had the medical exam done at our office.
Results are submitted electronically to Immigration, Refugees and Citizenship (IRCC)
Final decision regarding your medical exam will be made by the IRCC. Please do not contact our office for the results or the status of the application.